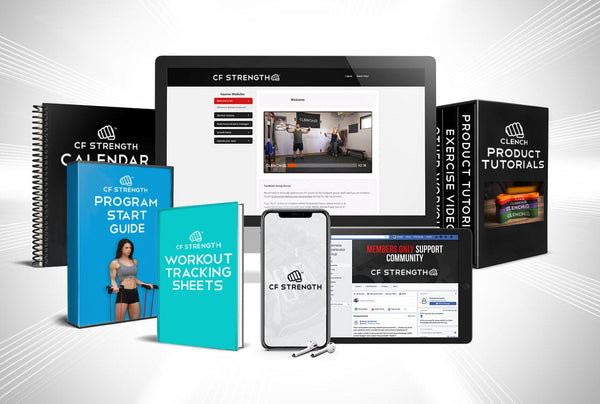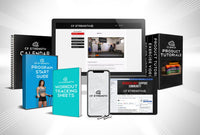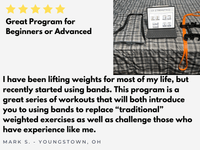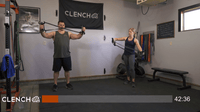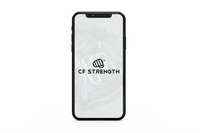 CF Strength Program
Want to build muscle and get stronger? Looking to lose weight? Trying to get leaner? We developed CF Strength to help you do that and more in just 12 weeks. 
You'll get online access to a complete workout program designed for all fitness levels and body types. 
◾ Follow along videos.
◾ 50 minutes or less; 5-6 days per week.
◾ Train with resistance bands.
◾ Downloadable guides for offline use.
◾ 24/7 online support group.
Split your entire order into 4 interest-free payments over 6 weeks. No fees if you pay on time with zero impact to your credit. Simply select Sezzle at checkout and complete your order.
No gym required! CF Strength gives you the option to stream each workout or follow along in the PDF guide! All you need is a set of resistance bands and an anchor point.
Each workout is filmed live so you can follow along with the trainers step by step. You'll feel like you've got a gym quality fitness class going on in your living room!
CF Strength is designed for all fitness levels and people of all ages!  Each exercise can be modified or intensified to challenge your fitness level.  
---
The CF Strength Package
The CF Strength Package
Workout with Real Trainers
Stream six 40-50 minute workout videos with live coaching from the certified trainers at Clench Fitness. You can follow along as they set up & rep out the moves.
Complete Workout Guide
Wanna go offline? CF Strength comes with a starter guide that includes step-by-step instructions for each workout.
12 Week Calendar
We provide a full 12 week training schedule. All you need to do is train 40-50 minutes a day, 5-6 days per week and cross off the days as you go!
Tracking Sheet
Our tracking sheet helps you record your progress each week & encourages you to continue crushing your goals.
Exclusive Facebook Group
Being a part of the Clench Crew has its perks! Get access to our private Facebook group to connect with other people, get workout tips, and stay motivated.
Bonus Access to Product and Exercise Tutorials
Don't stop at CF Strength! You also get bonus access to our full library of exercises, workouts, and product tutorial videos.
---
Get Ready for 90 Days of Strength Gains!
Get Ready for 90 Days of Strength Gains!
Build Strength Without Leaving Home!
Build Strength Without Leaving Home!
---
Stream Workouts On Your Favorite Device
On Your Computer
PC or Laptop
On Mobile or Tablet
iPhone®, iPad®, and Android™ devices
---
We know you'll be looking and feeling better as you complete CF Strength! However, if you're not satisfied with your results, you can return CF Strength within 90 days for a full refund of the purchase price!
---
Bands vs. Free Weights
Bands vs. Free Weights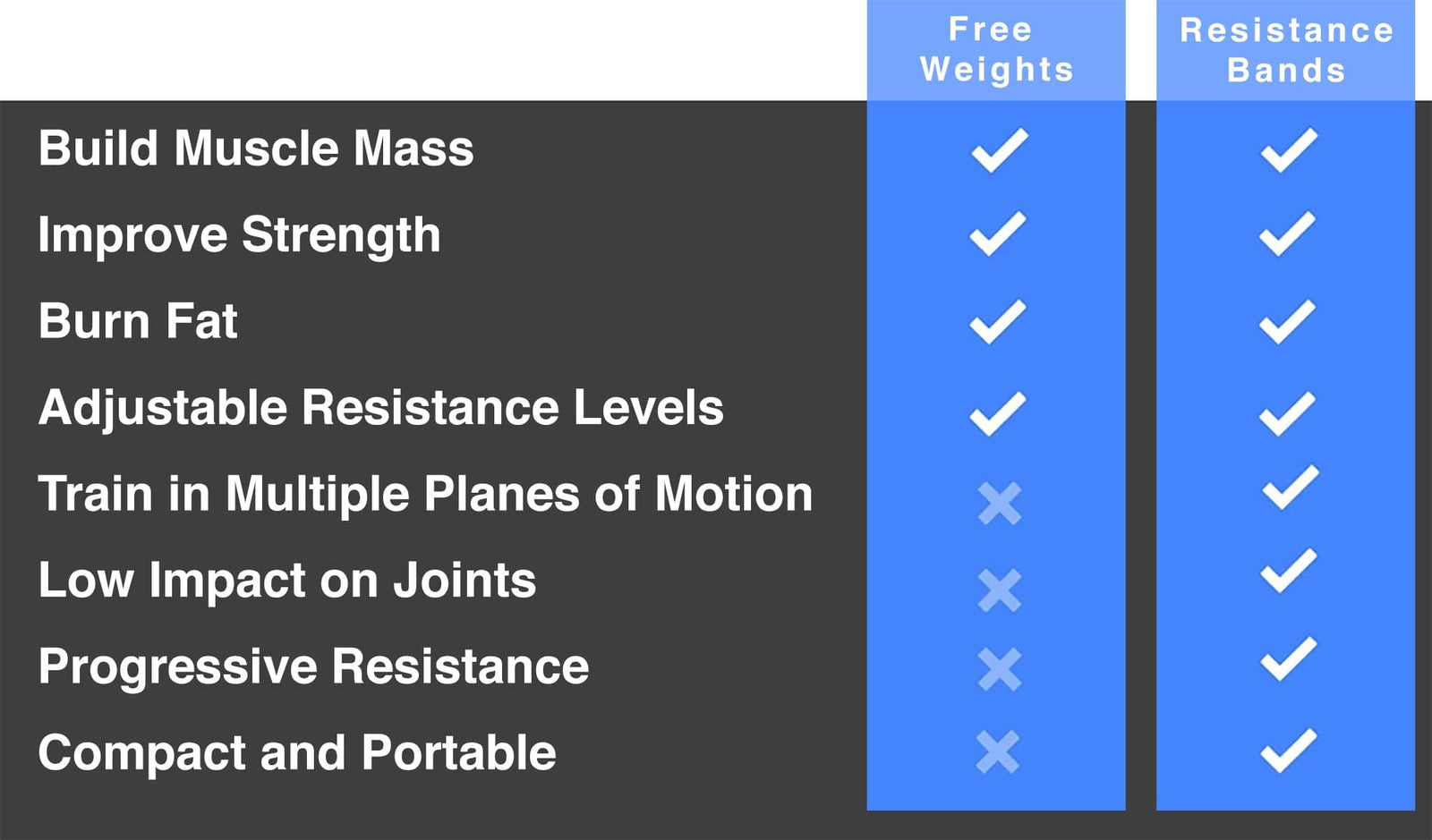 ---