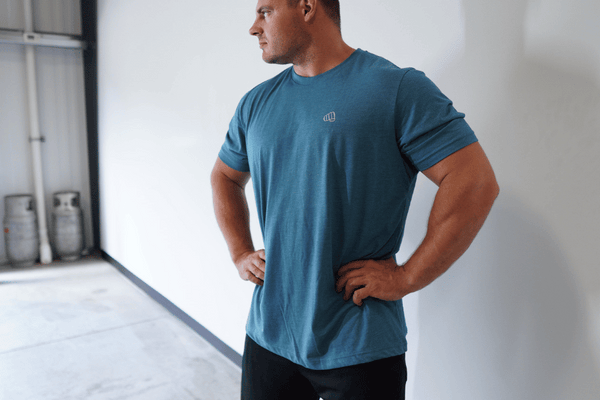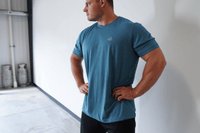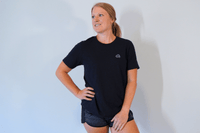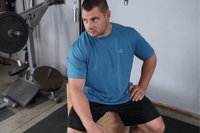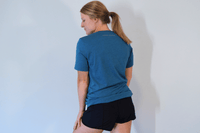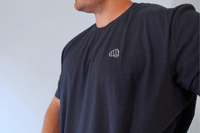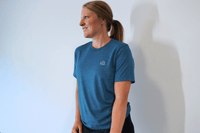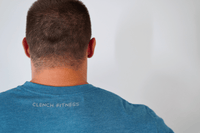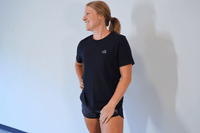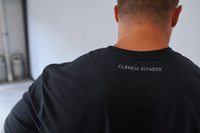 Clench Elite Tee
The Clench Elite Tee is designed with comfort, versatility, and style in mind. This tee features the Clench Fist on the front and "Clench Fitness" print on the back. This subtle branding creates a stylish shirt that you'll want to wear everywhere.
Product Details:
Unisex Sizing
Retail Fit
Cotton 52% / Polyester 48%
Soft, Lightweight Fabric
Front Chest Graphic
Small Print Across Back
Printed in the USA
Brandon is 5'9" 235 lbs wears size XXXL. Melinda is 5'5" 145 lbs wears size M.