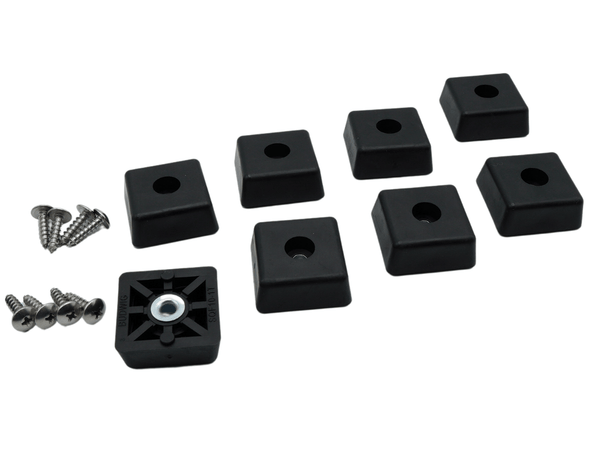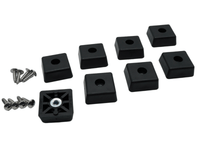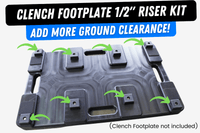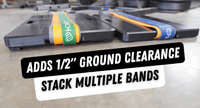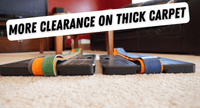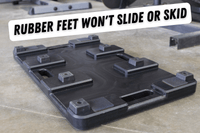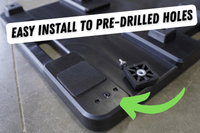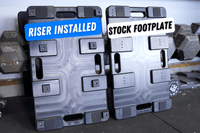 Footplate Riser Kit
Need more ground clearance on your Clench Footplate?  
This kit includes eight heavy duty rubber feet that bolt on to your footplate to raise it off the ground an additional 1/2 inch (13mm).

Whether you need more clearance on thick carpeting, or you are looking to double stack heavy bands, this easy to install kit will give you the extra room you need!