2-Handle & 2-Anchor Strap Bundle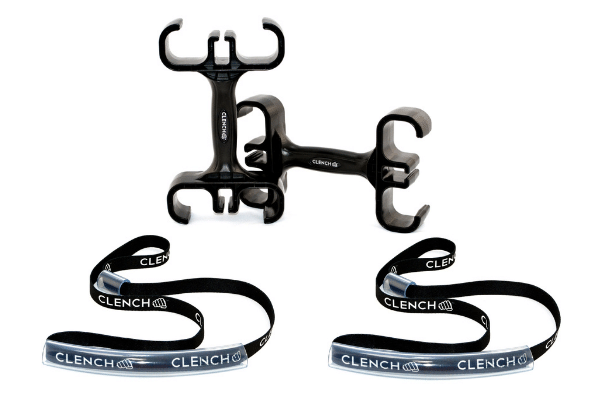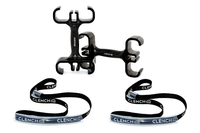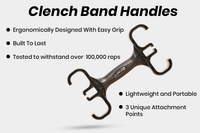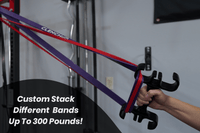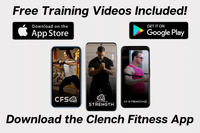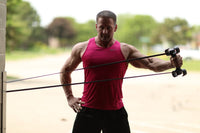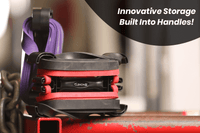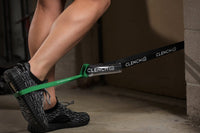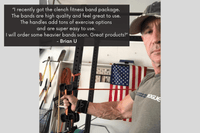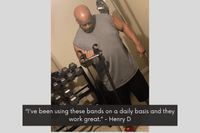 2-Handle & 2-Anchor Strap Bundle
Bought 2 handles and turned around the next day and bought the anchor strap. Have already used both frequently and really like the flexibility they give me training anywhere I go.
Jesse H. - Indianapolis IN  - 5/15/2020
(resistance bands sold separately)
---
What's in the Box?
What's in the Box?
---
---
Turn Your Resistance Bands into a Complete Home Gym
Turn Your Resistance Bands into a Complete Home Gym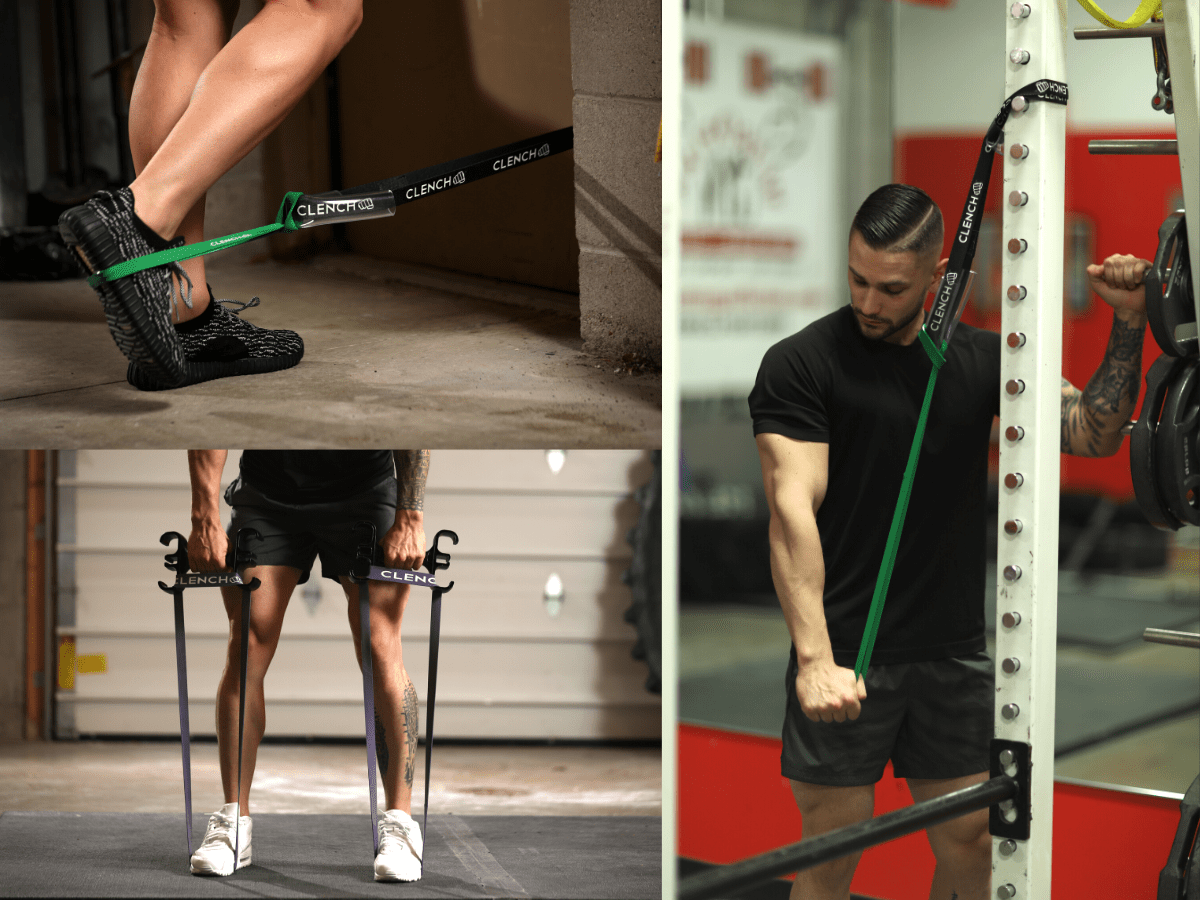 ---
---
No more Pinching, Pulling, or Skin Rubbing from Bands
No more Pinching, Pulling, or Skin Rubbing from Bands
---
---
---