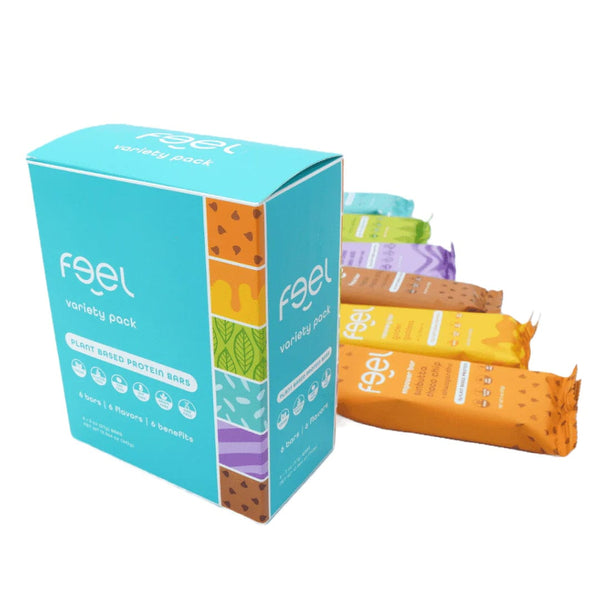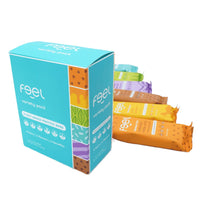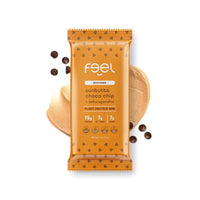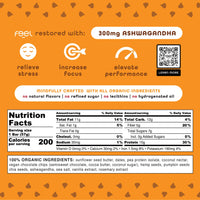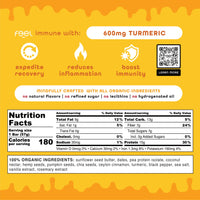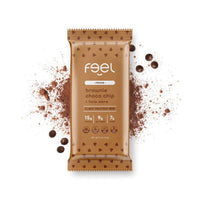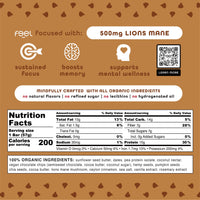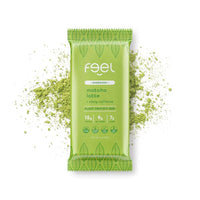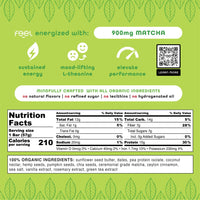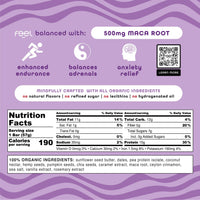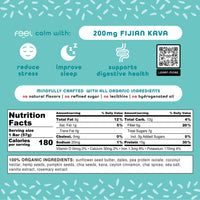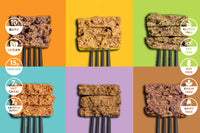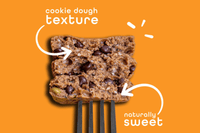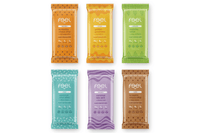 Feel Bars Variety Pack
Get a $10 Rebate when you buy today! All you have to do is complete a short survey after you've tried these bars!

A 6-pack of bliss with all the feels 🎉
Golden Goodness + Turmeric
Matcha Latte + 65mg Caffeine
Caramel Sea Salt + Maca Root
Brownie Choco Chip + Lions Mane
Vanilla Chai Bliss + Kava
Sunbutta Choco Chip + Ashwagandha
Made with 100% organic ingredients.