13-Inch Mini Resistance Bands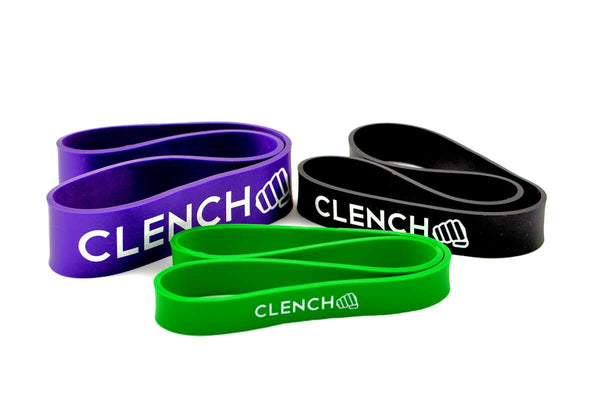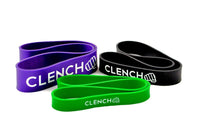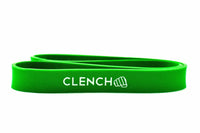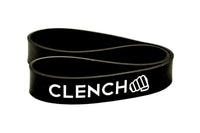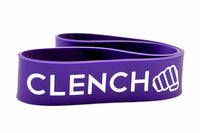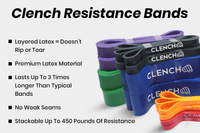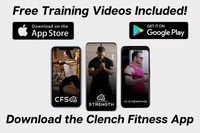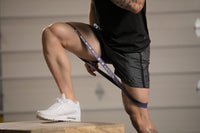 13-Inch Mini Resistance Bands
Won't Roll or Slide:  Narrower and thicker than most mini bands on the market.  This helps them stay in place during exercise without rolling up.
Won't Stretch out or Tear Over Time:  
3 mm thick layered latex construction ensures that these bands will hold up to more reps without wearing out.   
Not Just for Glutes:  Yes, these bands will help you build that perfect booty, but they can do so much more!  Abs, biceps, triceps, hamstrings, you name it, these bands can help you train them.  
---
What's In The Box?
What's In The Box?
---
---
Premium Resistance Bands
Premium Resistance Bands
These aren't your typical hip circle rubber booty bands. Guaranteed to last longer and perform better. We back this up with a full 1 year warranty. (Made in Malaysia)
The lowest resistance mini band in our lineup. Great for low to moderate intensity glute, hip, and core work. Also works well for upper body exercises like biceps and triceps. 
Mid-level resistance. Works well for moderate repetition ranges and intermediate fitness levels. Excellent for athletic training, plyometrics, and all sorts of upper body and lower body exercises.
The heaviest band in our lineup. Great for low to moderate repetition ranges, high intensity training. Works well for heavier leg training, deadlift variations, rows, bench presses. Intermediate to advanced fitness levels.
---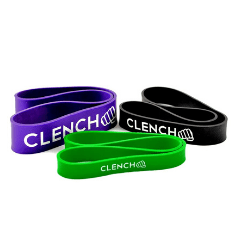 The quality of the Clench mini bands is unsurpassed. We have tried several other brands, and they always ended up breaking after a few weeks of use. Plus, the Clench mini bands don't tear up your hands like other brands, and they don't roll and bind. I absolutely love these bands, they are perfect for stretching and toning exercises that you just can't do at the gym.
Clench Fitness
vs
VS
Other Brands
CLENCH FITNESS
VS
OTHER BRANDS
Build Muscle Mass

Lose Fat

Build Strength

Low Impact On Joints

Increased Core Strength

Progressive Resistance

Compact and Portable

Multi Layered Bands

No Weak Seams

Premium Latex
Endless Possibilities
Endless Possibilities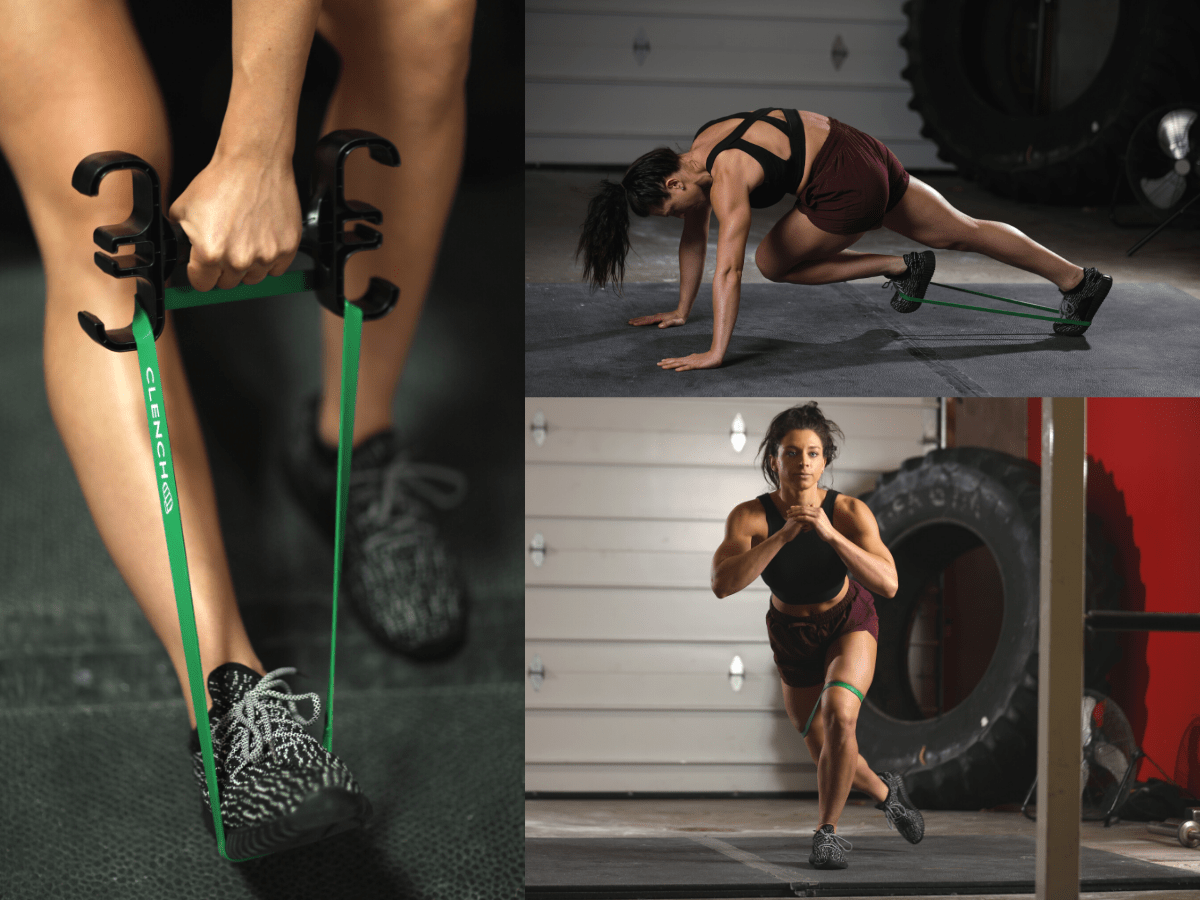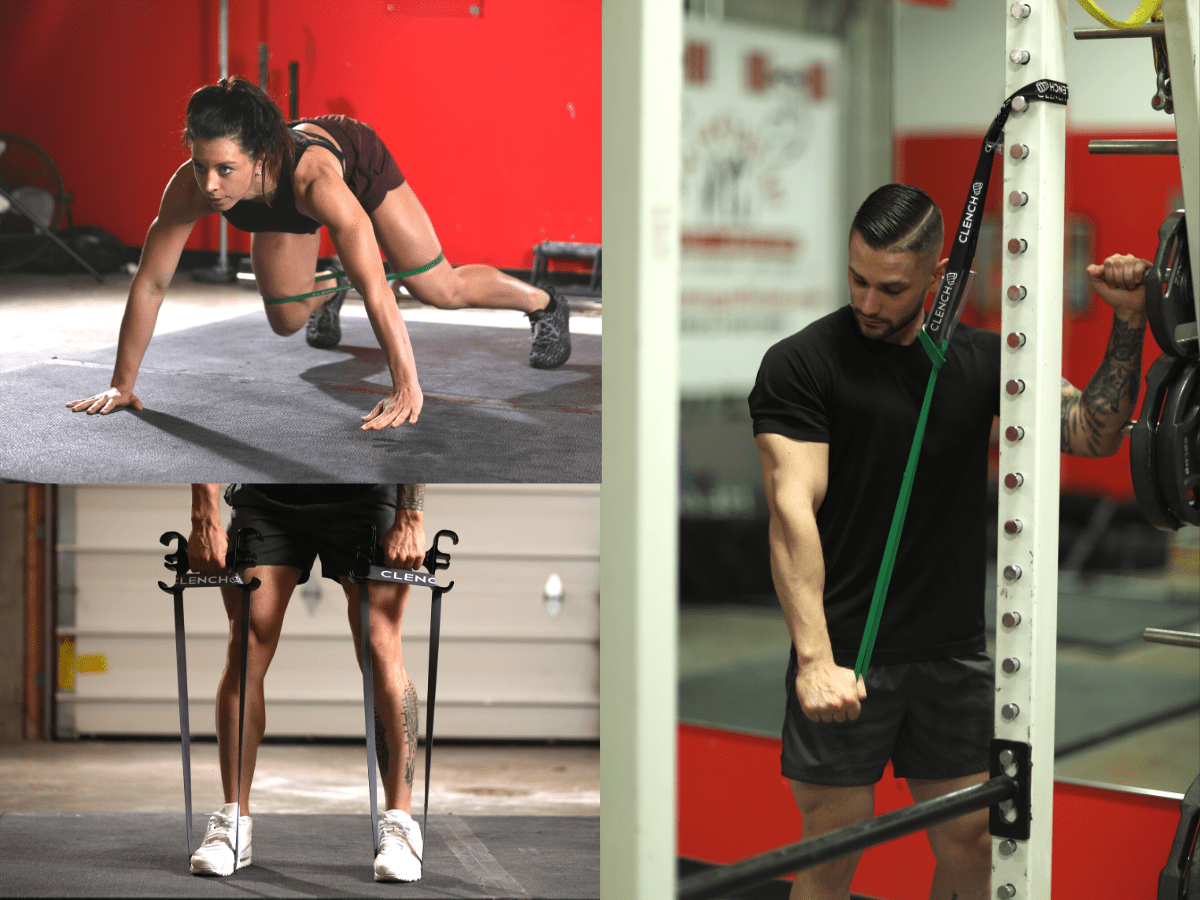 ---
---